LET'S FIND OUT MORE ABOUT EACH OTHER
on the market since 2005
more than 1,000 successfully handled projects
clients from all over the world (Oman, Dubai, USA, Europe)
design for major brands (PTT, Sharp, Mahidol University, Konica Minolta etc.)
2nd place as best packaging design in Thailand DEP
A KING'S PHILOSOPHY
Our clients say that what we create is something more than digital products and that this is not something they have experienced with other firms.
100% QUALITY guaranteed
Proven and tested technologies, a highly-skilled team and scrupulous testing at each stage of production.
100% SECURITY guaranteed
After-sales care as well. We are always available. Literally.
100% exceptional CUSTOMER SERVICE guaranteed
We respond instantly to any message we get from you. You won't need to wait for a response more than 30 minutes.
IT IS A PLEASURE TO
WORK WITH SPECIALISTS
We are not only specialists in our respective fields, such as design, UI, software etc., we are also creative minds who think the world is fascinating. We care about maintaining a good relationship with clients and the people we do business with. Find out more about us!
Tomek
Founder & Managing Director
Tomek is a software engineer from Poland. As an intern in Bangkok, he quickly fell in love with Thai people, their food, and country. In 2006 he came back to Bangkok and founded his own business: KOS Design.

He speaks Thai, English and Polish, loves good coffee and volleyball!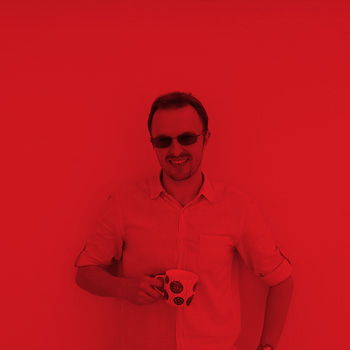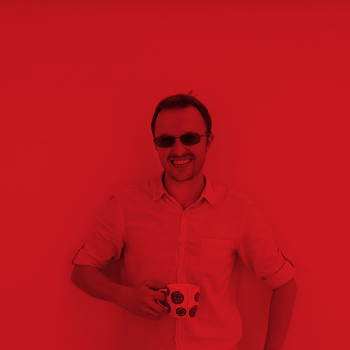 Boyd
Art Director
Boyd is KOS' senior designer and a long-standing team member. He has an eye for design and can solve any creative problem you place in front of him.. piece of cake!

He is a music lover; he plays the guitar and percussion.
Jame
Creative Designer
James is multi-tasking designer, specialising in building print works, visuals, identities, web works, but also does video creations and 3D designs.

James loves good old Rock music. He plays the guitar as well.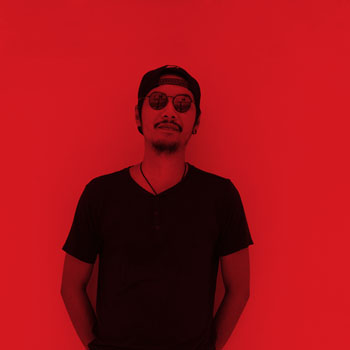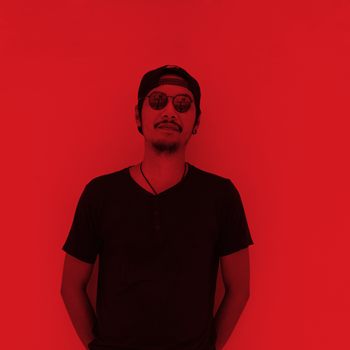 Sheet
Web Developer
Sheet is one of the two Mean Stack developers at KOS. His expertise in corporate web developing (not to mention his charming personality) makes him indispensable to the team.

Sheet likes to play all kinds of sports.
Buay
Lead Developer
Buay is one-type of Specialis! He is the one to be called when there is the complex problem to be solved. He is a perfectionist when it comes to pixel counts and stands by the quality assurance of coded websites or applications.

Buay loves to explore new places and practice his photography.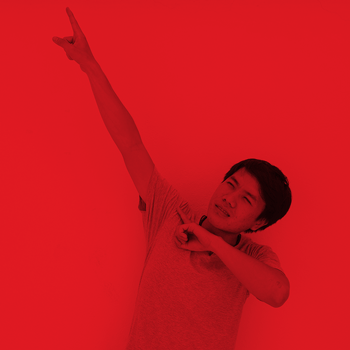 Genc
Web Developer
Genc is a web developer and the e-commerce expert at KOS. From her very first day, Genc has, and continues to, amaze the team with her outstanding work ethics and impressive learning skills.

She loves to watch a good movie.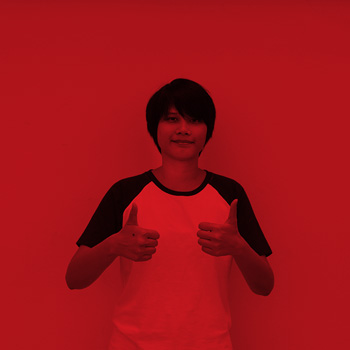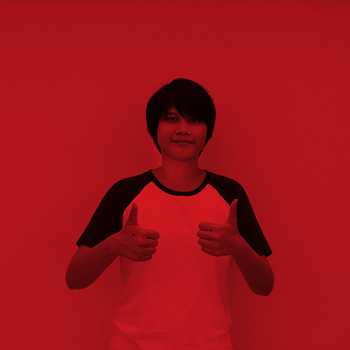 Mint
Web Developer
Mint is a cross-browser and cross-platform front-end developer. She is focused and faces all challenges with a decisive attitude; she is always ready to learn.

On weekends, Mint likes to sit back and relax with a good movie.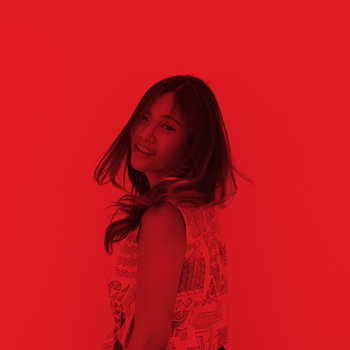 Jan
Web Developer
Jan is the newest and youngest member of the team, but watch out! This web developer is quick to learn, she works hard and won't let anything get past her.

Jan is a fan of smoothies and milk.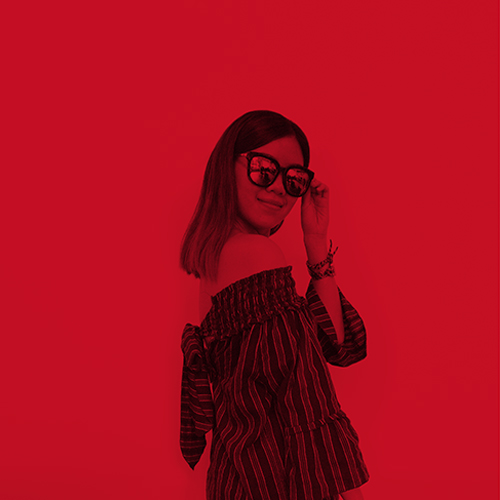 Edgar
Project Manager
Edgar is a French rockstar! As well as being a creative designer, Edgar leads and closes many of the toughest projects with his experience, positive attitude and charismatic approach.

He has a passion for Blues music.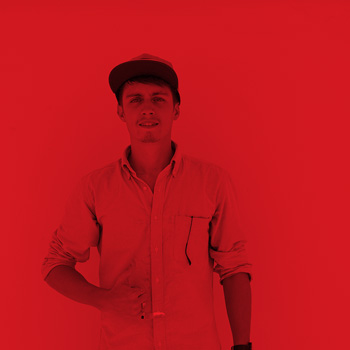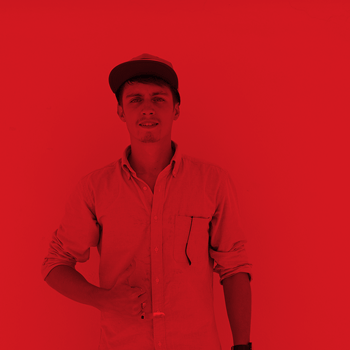 Mint
Account Executive
With diligence and a kind personality, Mint maintains the agency-client relationships at a high standard. She is in charge of overseeing all sales, may it be Thai or international clients.

Mint is a music lover and foodie.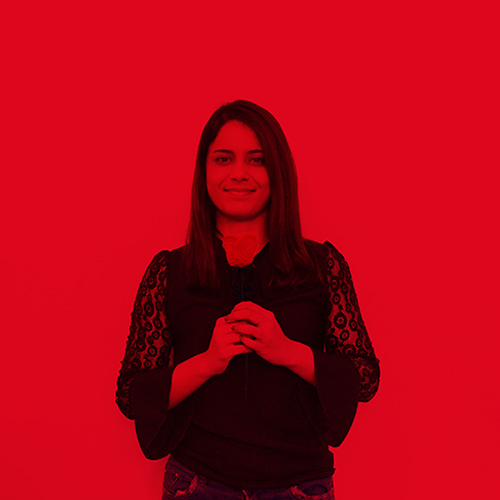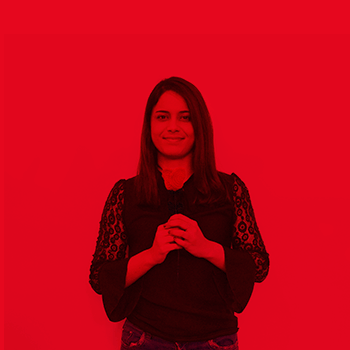 Ale
Digital Marketing Specialist
Ale came to us straight from Ecuador. She is a truly fast learner, with her amazing writing skills and positive Latin American attitude. She is managing digital marketing and a few creative projects.

She speaks Spanish, Italian, French, English and is now starting with Thai!
Miew
Trainee Programmer
Miew is our new web development intern from Mahidol University. She is a quick learner and is always eager to get to work.

Miew loves all kinds of animals, including snakes!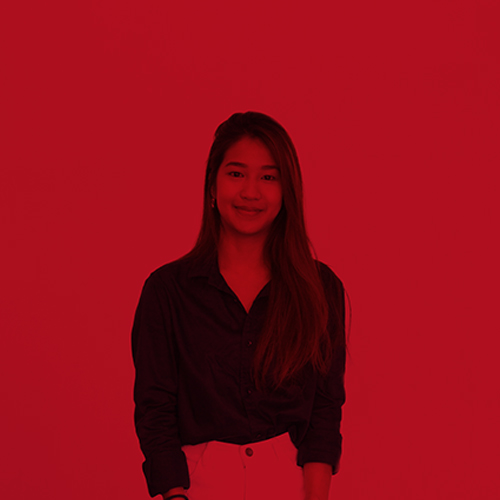 Pond
Intern
Pond is our new intern from Srinakharinwirot University. He is an expert in PHP development!


Pond loves to read all sort of quotes.
WE ARE
KOS DESIGN
KINGDOM OF SERVICE
KOS ATMOSPHERE
We are multinational and multicultural artists who are constantly pushing the limits of design, but we are bound together by more than just this common passion. KOS is a family. We believe that in order to work hard, we must also play hard. Don't believe us? Step into our offices and see for yourself!