Web Design & Development
Conergy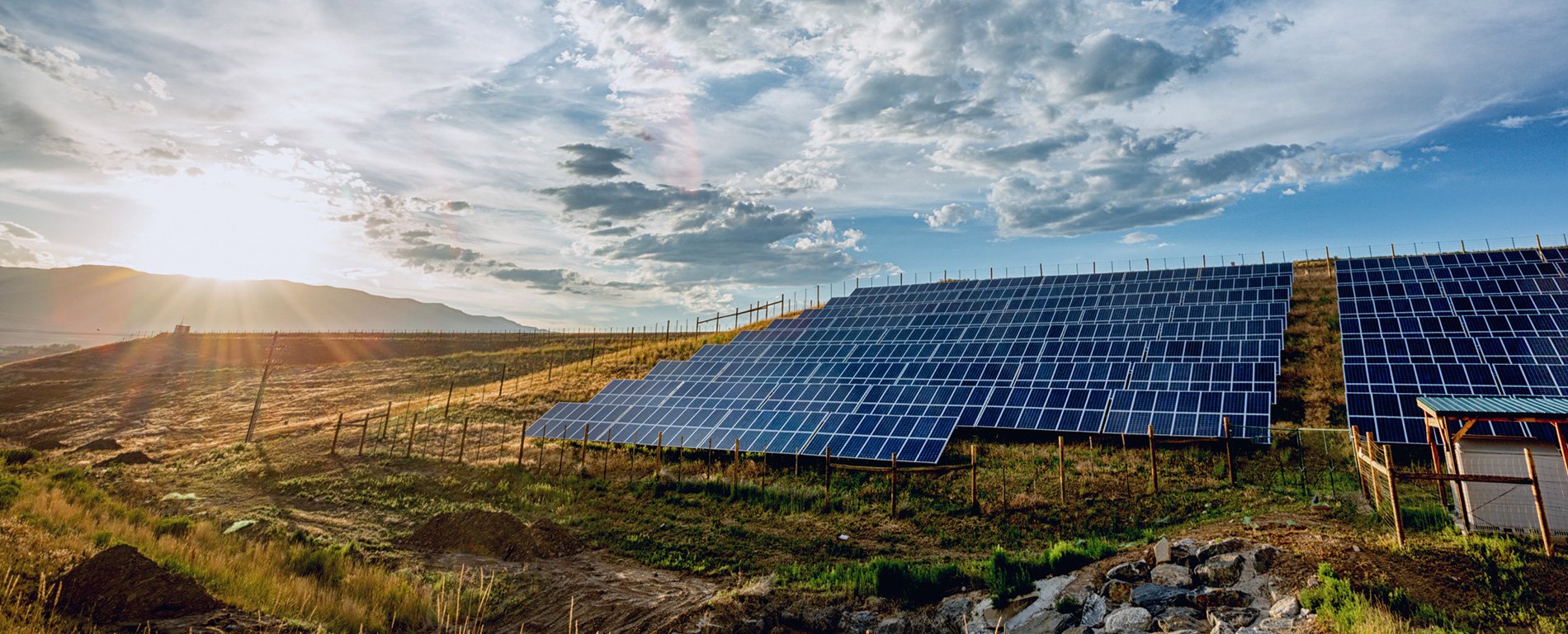 KOS was assigned to tackle Conergy challenges.
UI/UX was difficult and confusing for visitors. KOS restructured the site to reflect their actual business in three areas - Project Development, EPC and O&M.
Overall website mood and tone was adjusted to represent 'high tech capabilities' and 'innovation'.

The refreshed website has been built to reinforce trust and authority as well as suggest young, energetic, fresh and tech-savvy vibe.
Back to portfolio