THE

PROFESSIONAL

playground

You Think Beautiful,

We Think Design.
Web Design Thailand
Design Developers & Digital Agencies
KOS, now established as Bangkok's premier Web Design Agency, are delighted to offer you a full range of professional Web Design products and services, coupled with our renowned customer care that keeps our clients coming back for more. We are the fastest growing Website Design Agency in Thailand, having propelled our client list and web design Thailand portfolio to new heights.
Our clients just simply love us! Don't just take our word for it, read what some of our clients have to say.
Web Design Specialists
Our skilful in house web design team can build you a website to your exact requirements. We build Custom Website Designs that are stylish and stunningly beautiful.
Whether you're seeking a web-re-design, revamp a make-over of your existing website, or a brand new Website Designed and built from scratch by us; you can be confident that your goals and objectives will be met by our KOS Design Team.
Why are we Bangkok's premier Web Design Agency? Because We Love Our Work!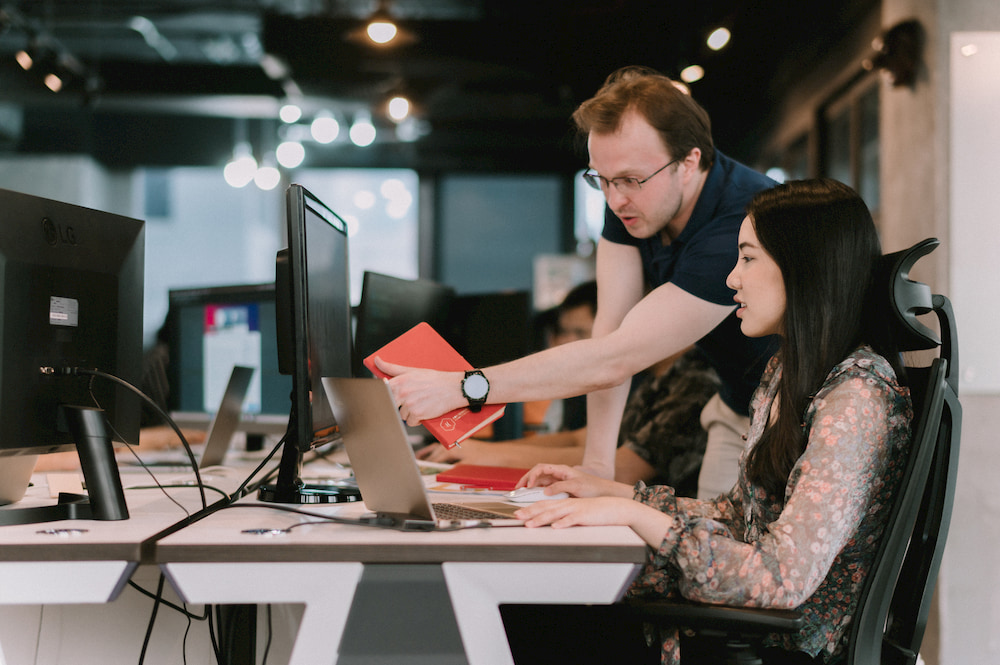 KOS Web Design Philosophy
Our Web Design philosophy is always to deliver with 100% Client Satisfaction. We offer a truly unparalleled Web Design Service for all our new and existing clients.
KOS Design customer care is founded on the ancient Asian concept of Ying and Yang. We seek a perfect harmony with our clients.
Our company mission statement is founded on these principles.
We are emphatic in our willingness to listen.
We love to listen!
Excellent communication with our clients ensures 100% customer satisfaction.
Customer care is EVERYTHING to us.
Not only are we masters in the art of Website Design, but masters in empathy.

We offer full after sales support and our timely answers to requests and enquiries by our customer support department ranks amongst the best in our industry.
We also offer a full 100% Money Back Guarantee regarding all our work and services undertaken.
This is KOS (Kingdom Of Service) guarantee and our design Philosophy.

We are no ordinary Web Design Agency.
Come join us and see what makes KOS Design so different from the rest. We are the preferred Web Design Company of choice for people that know.
We are KOS Design.
The Professional Web Design Agency of Bangkok, Thailand.
Why KOS Web Design?
free no obligation quotations
excellent industry leading customer service
clearly laid out pre-agreed budgets
websites created according to our Customer's needs & wants
code to the highest standards in web design W3C XHTML/CSS
work with KOS design team: passionate, creative, inspired individuals
SEO White Hat - only legitimate and ethical web design techniques
our Kingdom Of Service 100% customer satisfaction Guarantee
become a 'KOS Client For Life' whatever product or service you choose
Enter our Web Design Agency and find out what KOS can do for you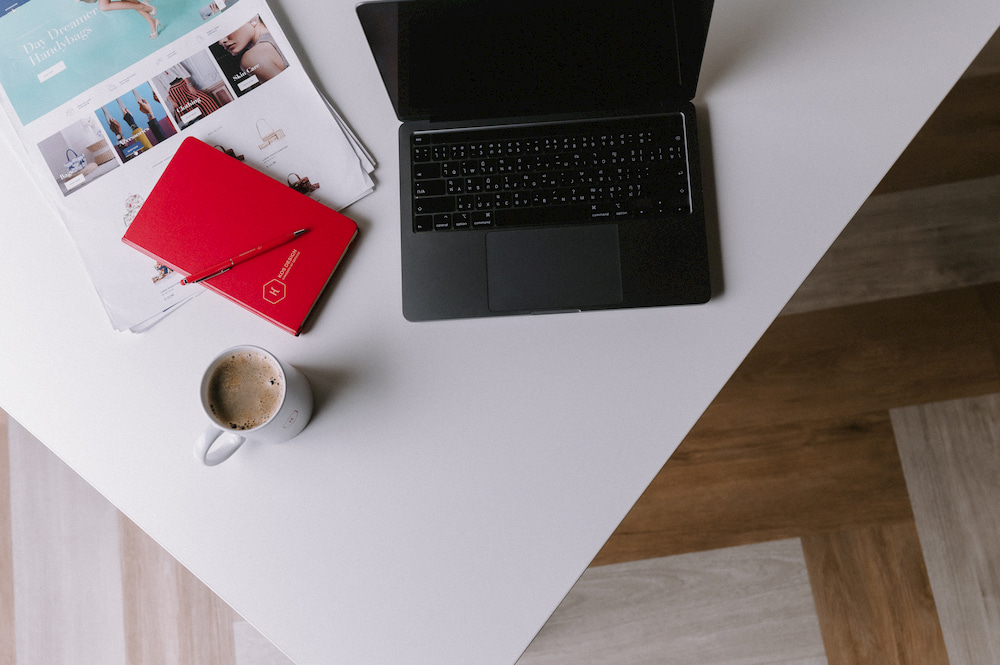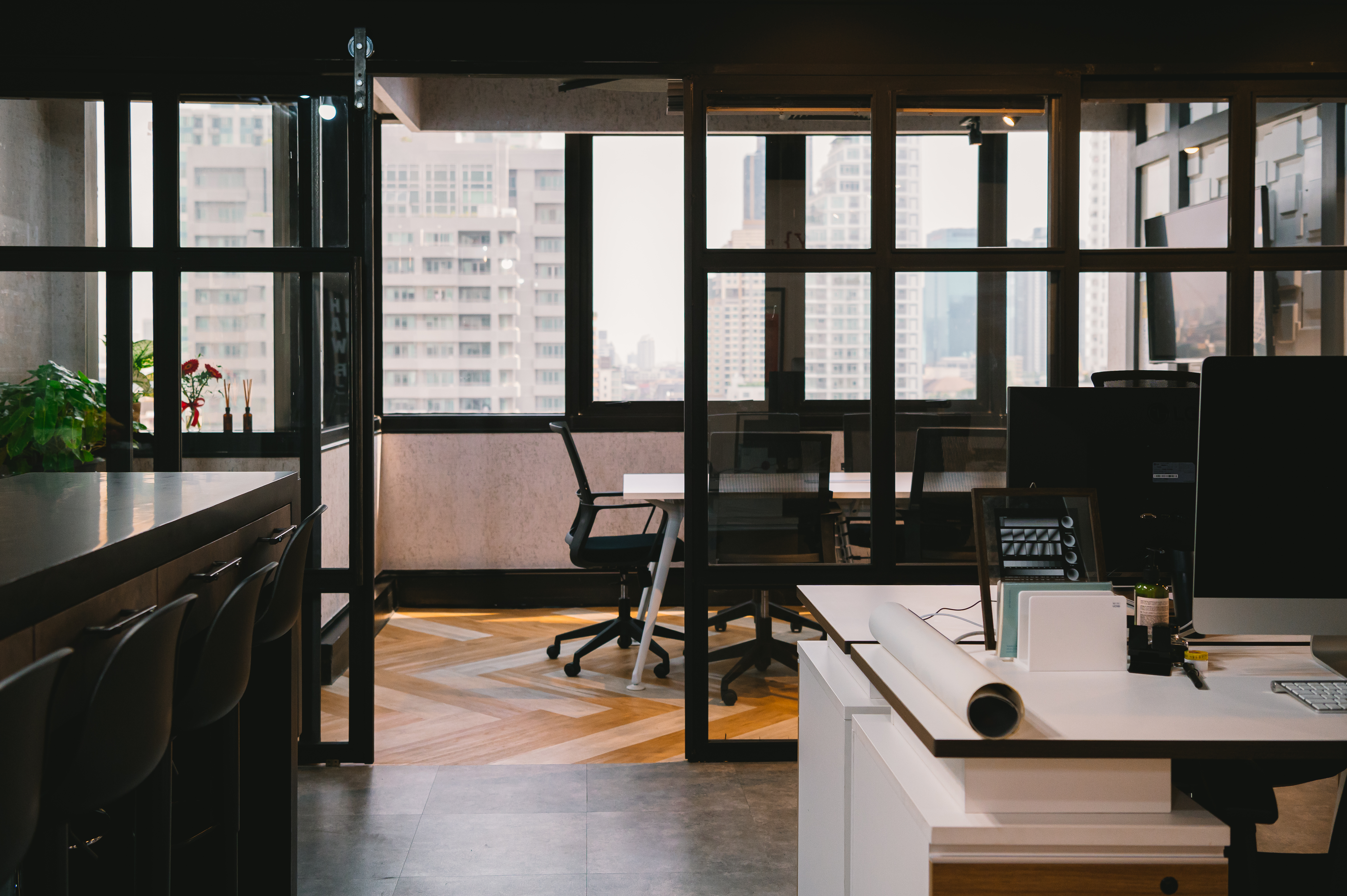 Web Design Science
There is a science behind every Website Design of ours. We understand how to piece everything together precisely on a Webpage, on every section. Our know-how includes implementing these scientifically proven concepts and Web Design techniques to enhance user experience. Knowing how to interpret user behaviour, we can improve the website's navigation and layout (specifically crucial e-commerce websites), enhance the findability with ease throughout the site as well as offer better user/visitor experience. This can reduce bounce rates, improve visitor onsite time and ultimately create increases in revenues.
We build web sites encapsulated within these KOS Design concepts. Having a good Website Design which is pleasing to the eye, functional and logically sound can have a massive, positive impact on your business.
"Excellent Web Design (Web Usability-Layout & Structure) Results in Better Conversion Rates, Sales and ROI."

That's why it's so important to have a Web Design Thailand Company that understands and uses well-calculated layout concepts and execution.
We understand these concepts and our experienced Web Design Team relishes our daily challenges and assignments. We are capable to incorporate ethical, novel and Unique Web Design techniques and technologies that other companies may struggle with or simply don't even know about.
We use scientifically proven concepts, working to keep our high standards for web design with full multi browser conformity and compatibility.
We are always at the forefront in modern Web site Design architecture.
KOS Design
"Websites build by professionals for professionals."
We have the Design Solutions that you are looking for, feel free to give us a call. Web Design Hotline: Call Now on +66 (0)2713 8625
Find out why our customers love the Content Management System we provide.
Certifications

STEP 1 Login to your CMS
Login with your own credentials
STEP 2 Click on "Edit"
Switch to edit mode on the page you wish to edit
STEP 3 Click on a section
Click on the block you wish to edit and click "Edit Block"
STEP 4 Edit your content
Edit/add the text or change the fonts then select 'Save'.
STEP 5 Publish
Publish your edits in order to see your changes live.
STEP 6 See the change results
Changes are made on the website. Done!