"Make it simple, but significant."

Don Draper, fictional character on Mad Men

"Have no fear of perfection -- you'll never reach it."

Salvador Dali, artist

"Design adds value faster than it adds costs."

-- Joel Spolsky, web programmer, writer, and creator of Trello

"Good design is good business."

Thomas Watson Jr., businessman, second president of IBM

​​​​​​​
Graphic Design Bangkok, Thailand.
You Think Beautiful, We Think Design
A well-made design, with great attention-grabbing graphic design can attract many customers. KOS Design creates an impressive variety and vast array of graphic designs, such as logo designs, posters, stand banners, etc. We create them with good styles following your requirements and considering the nature of your business.
The work of KOS Graphic Designers starts with the planning and detailed analysis to provide your company with solutions for the communication problems. The cultural, physical, social and cognitive factors are considered while the planning and execution of designs takes place. KOS designers work on the basis of the priorities of your business and convey the intentions to the target audience in the best possible way. Our graphic design services are fully equipped with the contemporary techniques and technology for understanding the design needs of your company to give you effective designs.
KOS Graphic Design Thailand -
Reach new heights of Success.
If you own or plan a business in Thailand and long to create a great web presence then the graphic design Thailand can help you market the products and services of your company in the finest way. KOS Design can be your best graphic design service provider in Thailand to cater to the requirements of your business. With KOS Design You can easily create a strong corporate image and convey the intentions of your business to the client base with the help of Graphic design Thailand.
A well designed and appealing graphic design can do wonders in roping in more clients to your business. The graphic designs services can be availed by a new company for having a great start or can be availed by the existing companies to have makeovers for their existing sites. With the exclusive graphic designs for your company, you can really accelerate the profits. You will not only be able to cut the competition with flying colors but will also be able to rule the industry.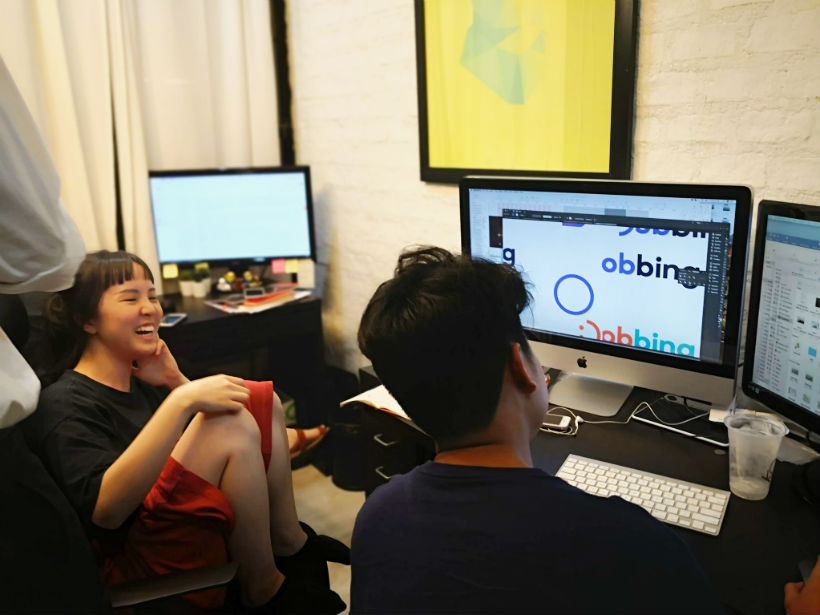 What you get?
The KOS graphic design Thailand services include services in Flyer designing; catalogue designing, business card, posters and banners designing. The logo acts as the face for the company. These companies also design logos for your company to give a wonderful corporate identity. The website of your company acts as the main link with the clients online. It is the only way to market the products and services of your business. To have a larger client base, it is very important to have unique, interactive and informative websites. The target audience should be able to relate with the site and the designs.