THE

PROFESSIONAL

playground

Cross-technology projects

Domestic and International based projects
Web Development Thailand
Develop your web idea with KOS Design
If you are looking for an agency or web developer in Thailand to create your web idea you are in the right place.
From a simple, yet effective 'online brochure' that compliments your existing brand (or creating a new one), to complex searchable databases using DB(MySQL, PgSQL, Oracle) / Web Technology (php, asp, C++, etc) and user managed content. All our websites are accessible, efficient, secure, search engine friendly and include over four five experience as standard.
KOS Design is committed to undertaking the projects that speak to technology competence and know-how abilities. For each step in the project being executed, we at KOS Design do our best to perform tasks with responsibility by using knowledge, creativity and skills to the utmost and efficiently. To find out more please contact us.
We will plan and analyze your project from a to z, build a strategy, wire-frame, time-line to get a crystal clear picture of how the project will flow till its end success.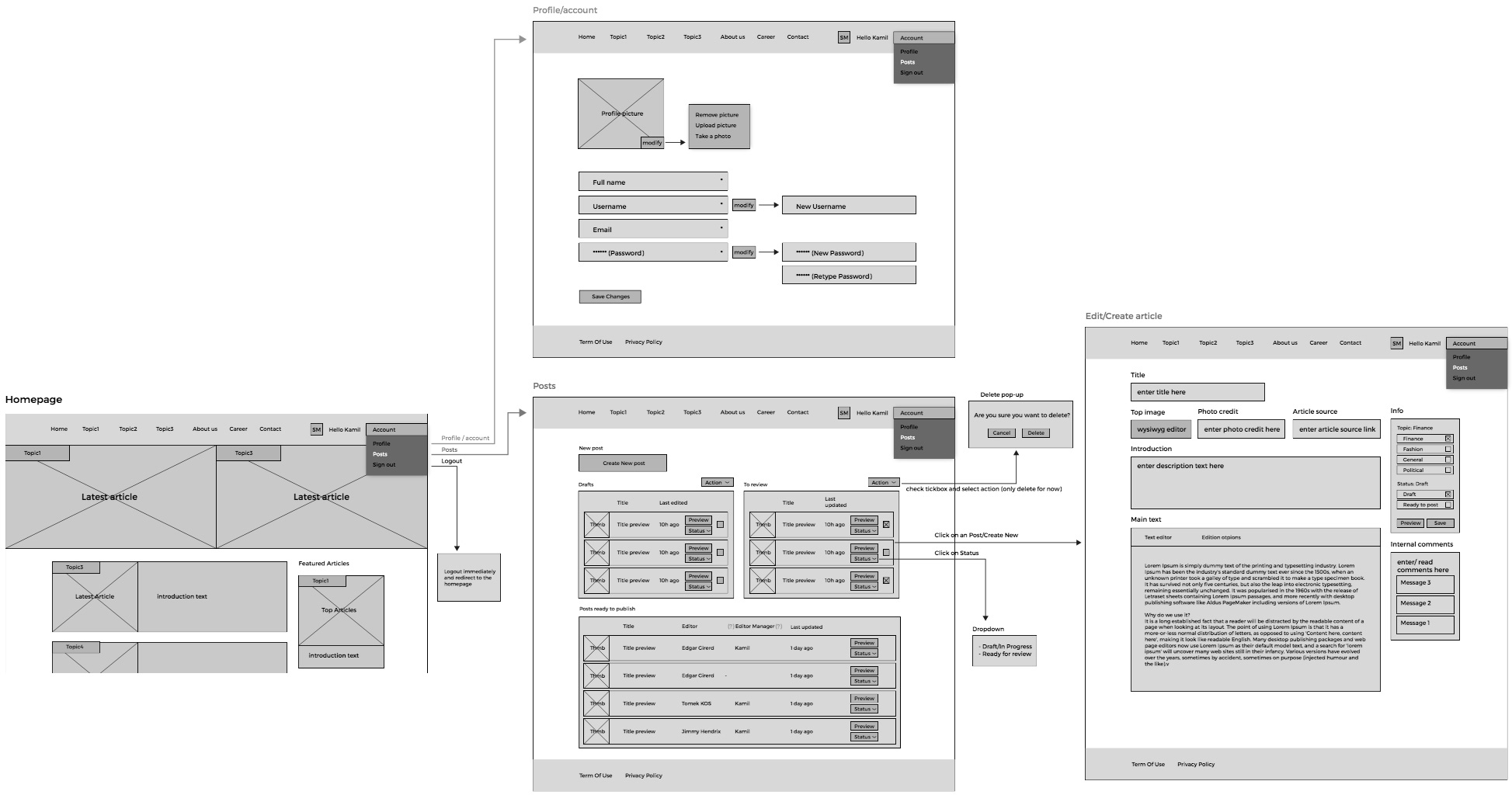 CASE STUDIES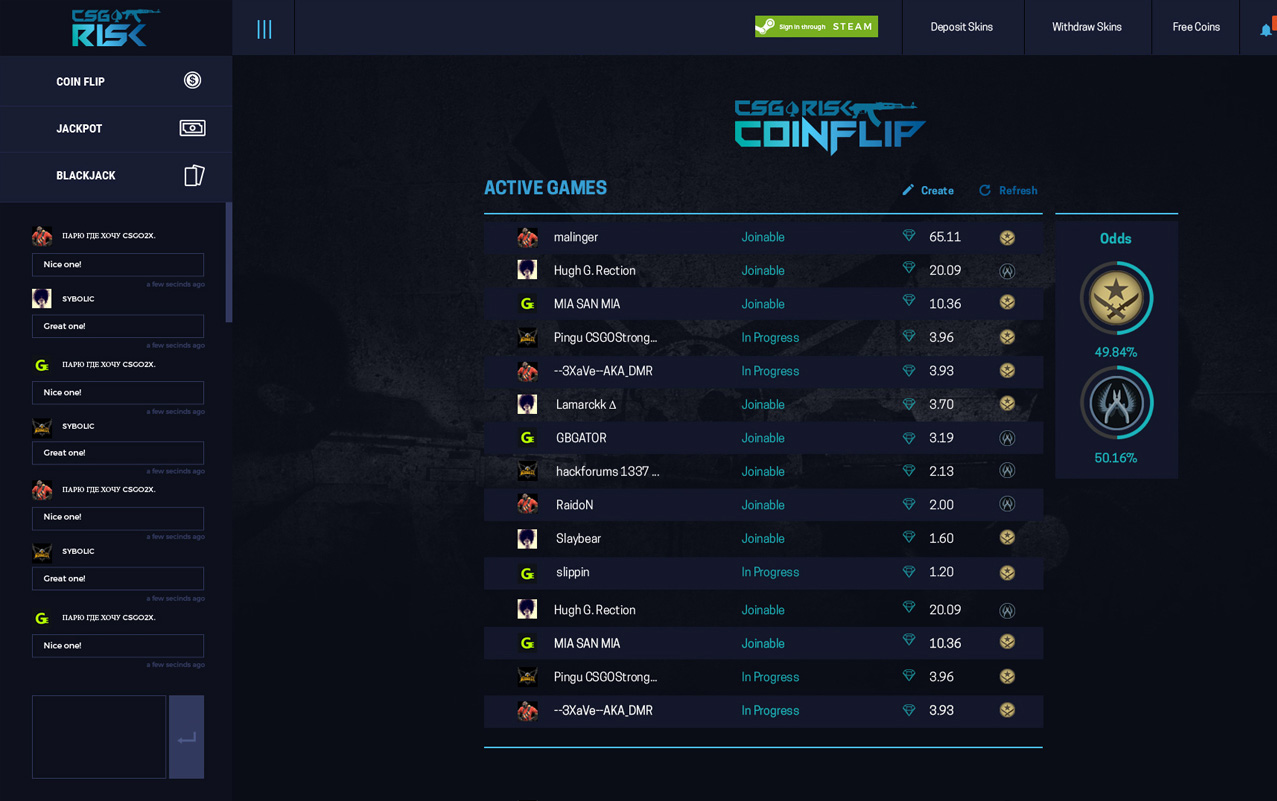 CSGO
Project commenced 2016
Branding
UX / UI Web design
Planning / consulting
Web-application that is connected with Steam API for customer base
Various games to played, secured and fully random algorytyhms validaed with probation codes (public / private seeds on server)
Members and chat management
Cryptocurrency implementation, deposit / withdrawal
TRIS RATING
Project commenced 2016
Branding
Website Design & Development
Member Registration / approval
Diffierrent member group
Advanced content administration (differrent level permissions)
CSV Data upload
Daily data management
Security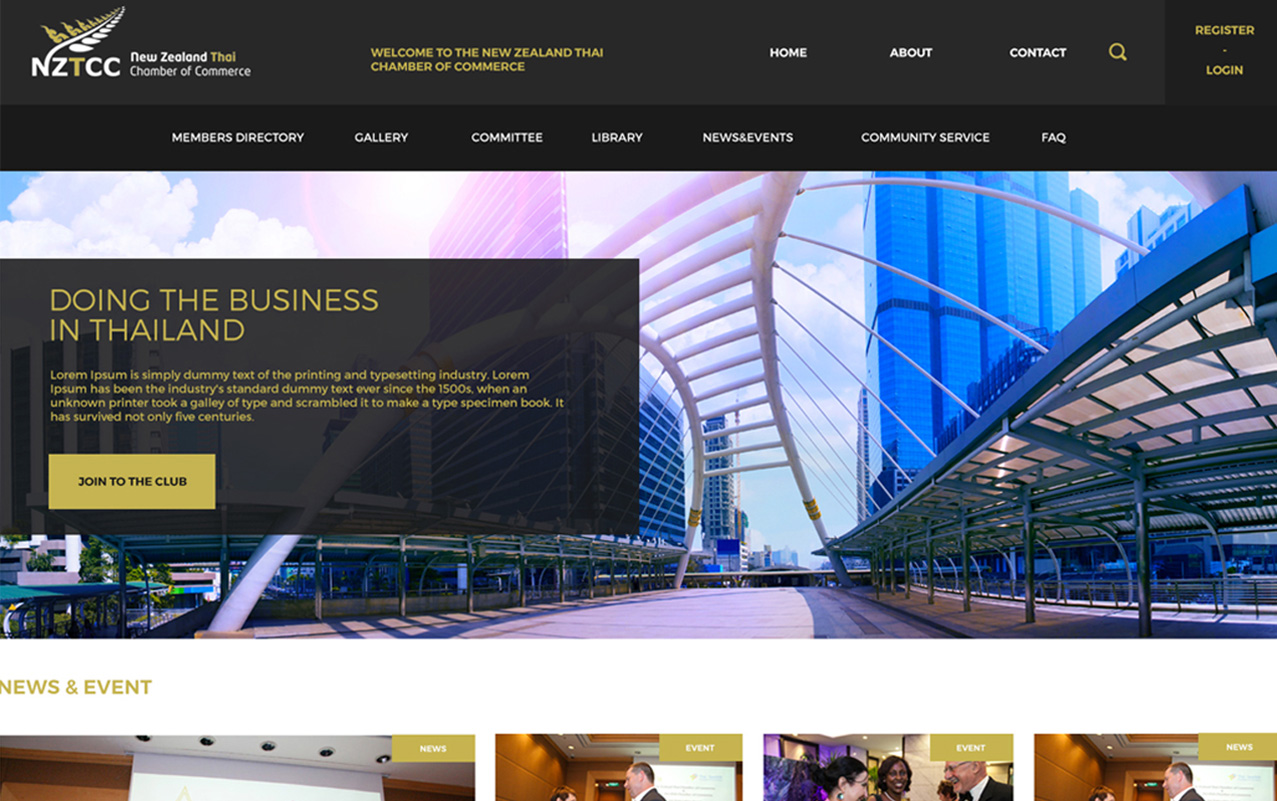 NZTCC.ORG
Project commenced 2017
UX/UI Web Design
Members registration
Members administration (approval, removal, edition)
Members can manage their account data
Payment gateway and membership subscription
STAFF LOCATOR SOCHI 2014
Project commenced 2014. We have been hired by Canadation operation team and their security consultancy firm. The concept of this application was to track staff and their location in case any terrorist attack.
Members management (upload csv data with photography)
Tracking members location through Google Api Map and predefined stations (ie. Stadium A, Stadium B, etc)
Notifications

Notification to particular member
Notification to group
Notification to particular location (ie. Stadium A - evaculate to Location Y)