THE

PROFESSIONAL

playground

Cross-technology projects

Domestic and International based projects
Web Development Thailand
Develop your web idea with KOS Design
If you are looking for an agency or web developer in Thailand to create your web idea you are in the right place.
From a simple, yet effective 'online brochure' that compliments your existing brand (or creating a new one), to complex searchable databases using DB(MySQL, PgSQL, Oracle) / Web Technology (php, asp, C++, etc) and user managed content. All our websites are accessible, efficient, secure, search engine friendly and include over four five experience as standard.
KOS Design is committed to undertaking the projects that speak to technology competence and know-how abilities. For each step in the project being executed, we at KOS Design do our best to perform tasks with responsibility by using knowledge, creativity and skills to the utmost and efficiently. To find out more please contact us.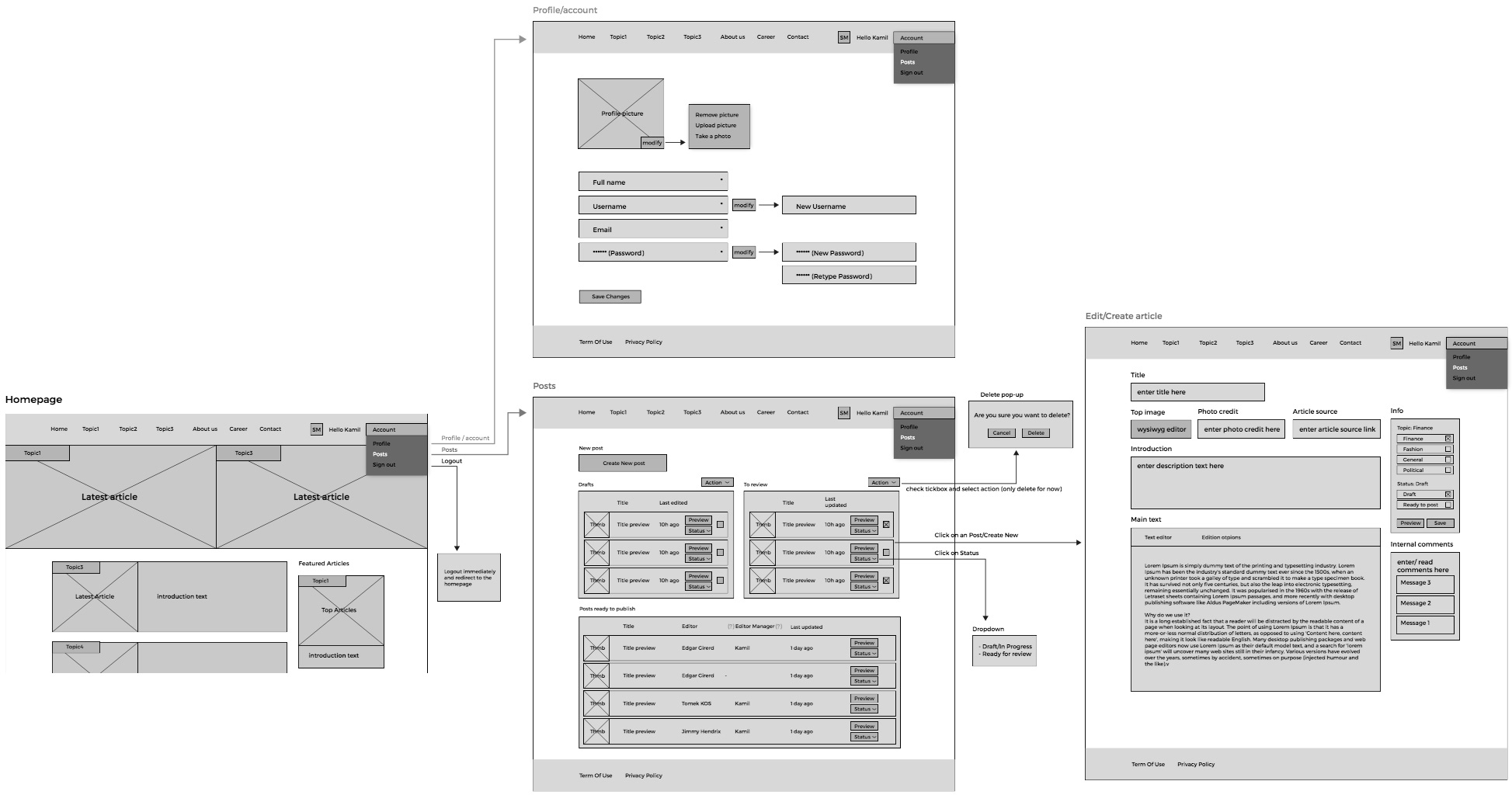 We will plan and analyze your project from a to z, build a strategy, wire-frame, time-line to get a crystal clear picture of how the project will flow till its end success.