THE

PROFESSIONAL

playground

Our Web Application Experience

PHP

NodeJS

Laravel

Python

React

Ruby on Rails

Vue

C++

User Interface design
Web Development Thailand
Turn your web ideas into reality with KOS Design
If you are looking for an agency or web developer in Thailand to make your web ideas possible, look no further. You've come to the right place!
KOS Design has worked with companies, startups and enterpreneurs to design and create exceptional web applications, everything tailored to your needs.
We make Web Application Development an easy process with our fine eye for detail, vast expertise and knowledge in user experience, behavior and all the functionalities of the application. You can focus on getting your customers and promoting the web app while we focus on making sure the web application development is seamless, responsive to the market and fully functional.
We help your business grow to its full potential with a bespoke mobile app that is catered through detailed analysis, structured strategy, user experience testing, user interface design and validated development. We deliver 110%.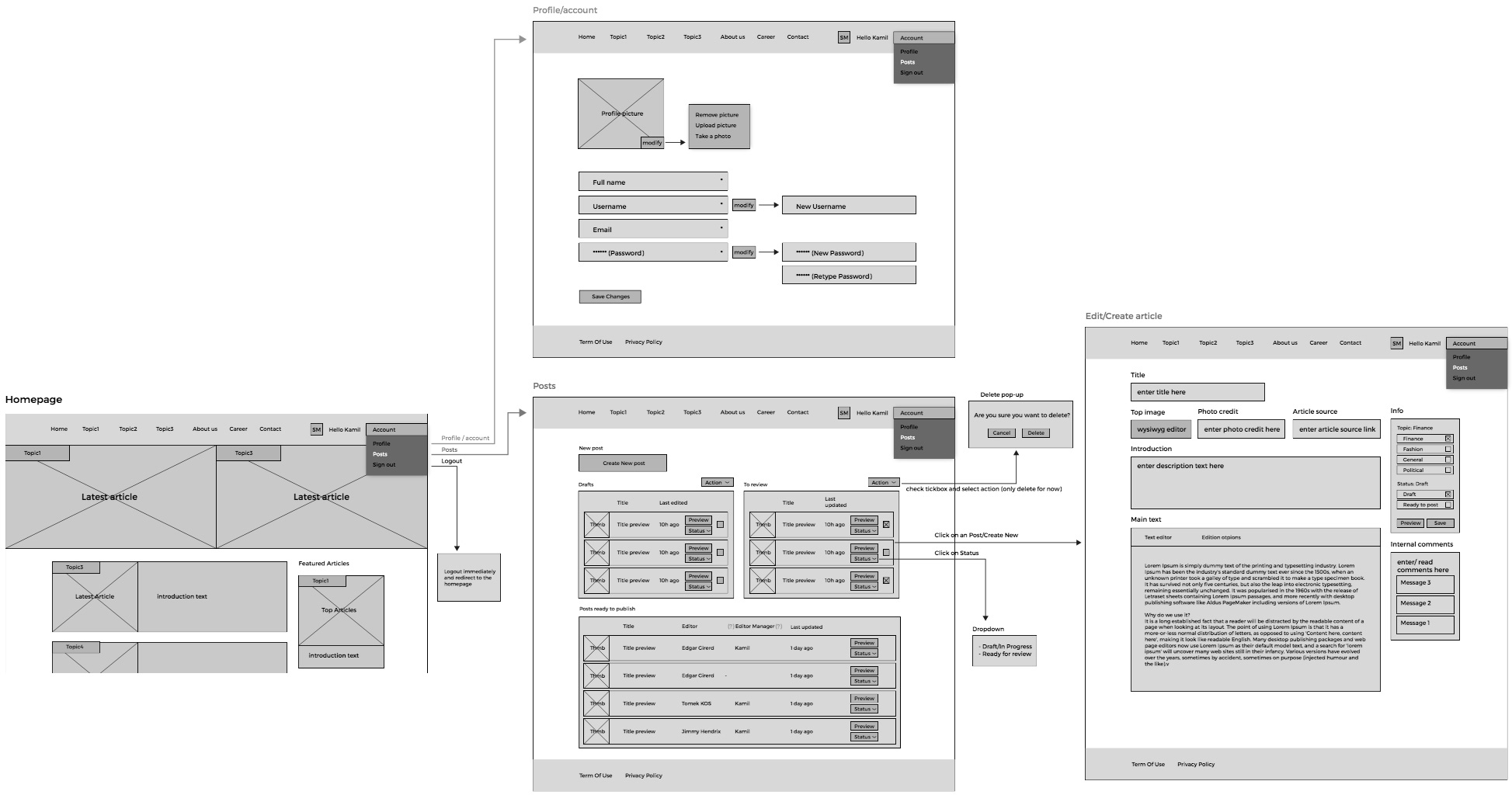 CASE STUDIES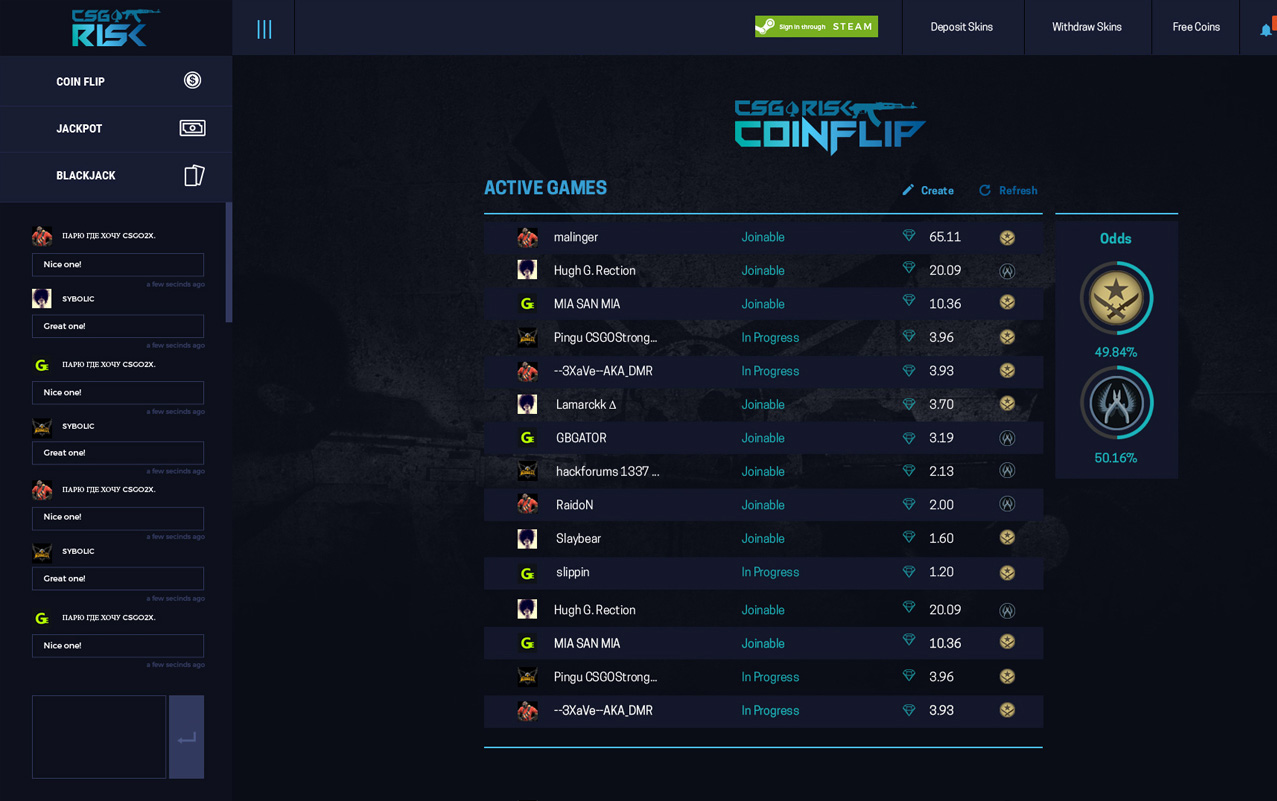 CSGO
Project commenced 2016
Branding
UX / UI Web design
Planning / consulting
Web-application that is connected with Steam API for customer base
Various games to played, secured and fully random algorytyhms validaed with probation codes (public / private seeds on server)
Members and chat management
Cryptocurrency implementation, deposit / withdrawal
TRIS RATING
Project commenced 2016
Branding
Website Design & Development
Member Registration / approval
Diffierrent member group
Advanced content administration (differrent level permissions)
CSV Data upload
Daily data management
Security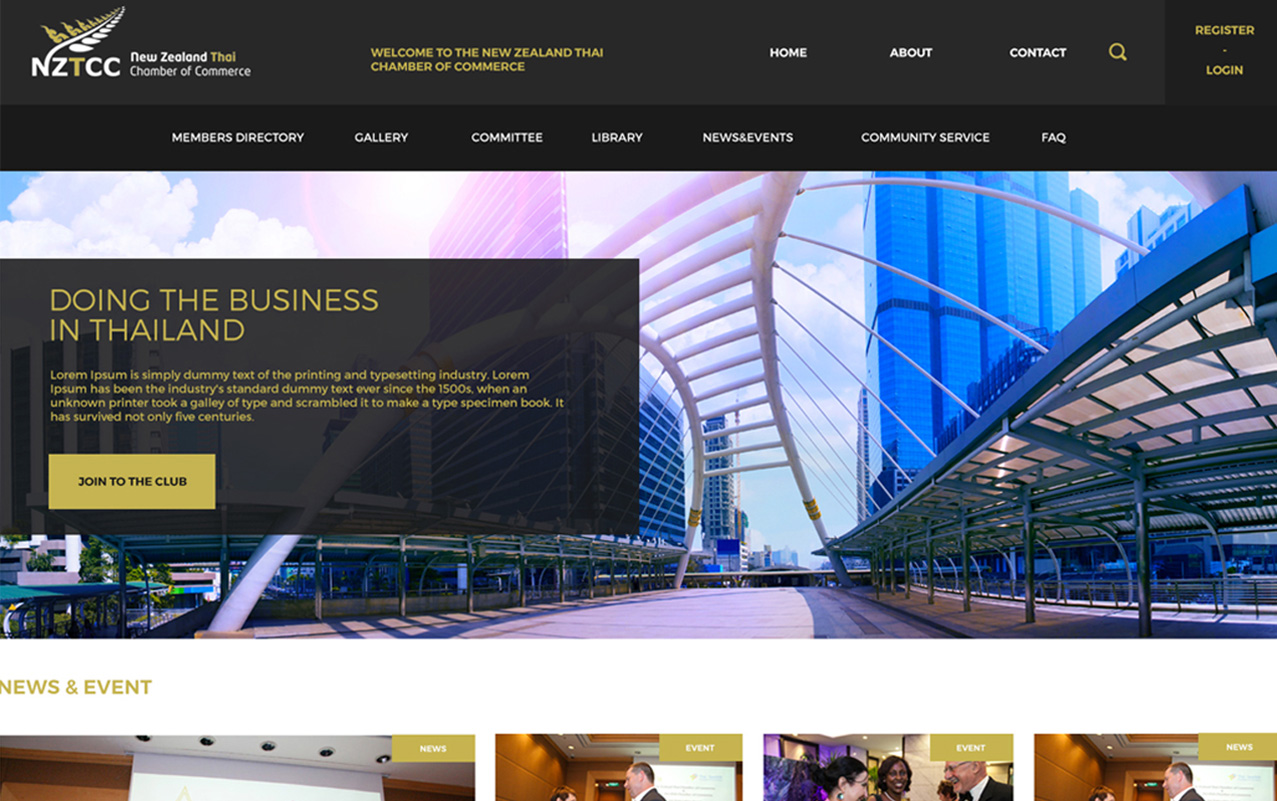 NZTCC.ORG
Project commenced 2017
UX/UI Web Design
Members registration
Members administration (approval, removal, edition)
Members can manage their account data
Payment gateway and membership subscription
STAFF LOCATOR SOCHI 2014
Project commenced 2014. We have been hired by Canadation operation team and their security consultancy firm. The concept of this application was to track staff and their location in case any terrorist attack.
Members management (upload csv data with photography)
Tracking members location through Google Api Map and predefined stations (ie. Stadium A, Stadium B, etc)
Notifications

Notification to particular member
Notification to group
Notification to particular location (ie. Stadium A - evaculate to Location Y)