Ecommerce
Agency Bangkok
Seamless user experience web design that SELLS and RANKS well
How we help you achieve your sales growth
KOS Design creates conversion-focused, fully functional e-commerce websites through excellent design and technical solutions.
Upsell with engaging
shopping journey
Our websites are guaranteed to be pixel perfect for shopping experience. All buttons, layout and placement are strategically designed for the best UX/UI so that your customers can shop FAST and shop MORE whether it's from tablets, mobiles and desktops.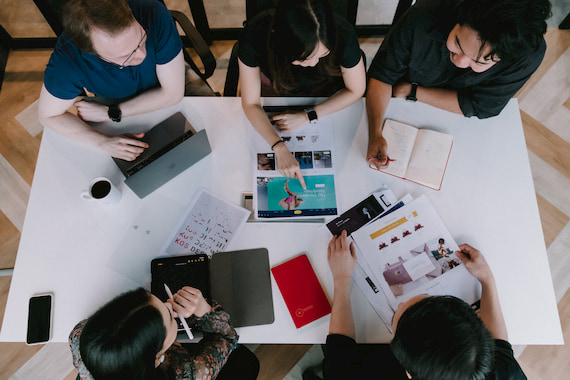 We only recommend the optimized features and integrations that WORKS
With our vast experience on complex e-commerce websites for both Thai and international brands such as Naraya, Canterbury, we have tailored features and integrations upon their needs – be it omni-channel, stock management, CRM, rewards, API shipping, we can do it for you with proven statistics that the integrations or features are aimed to optimize boost sales.
We recommend personalized solutions and consider your ROI as our main goal. The key factors are performance and applicability that suit your needs.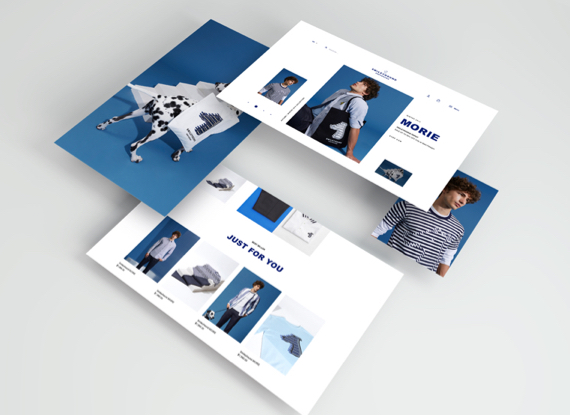 Our Partners
Explore your e-commerce platform. No limits. No compromises.

We are certified Magento developers with a proven track record of successful case studies. KOS Design has developed websites with Magento 1, Magento 2, Magento Community and Magento Commerce.
Recommended for medium and large scale organizations who seeks for all-in e-commerce solution
Powerful marketing, search engine optimization, and catalog-management tools.
Intermediate and advanced features
Support future functionality expansion

KOS Design is a certified Shopify partner with extensive know-how on using the right tools for your projects.
Capable of supporting both small businesses and high-volume stores
Super easy to setup and use
Shopify is a hosted solution (where your store is hosted by Shopify)
Various apps and add-ons available to enhance and expand the functionality
Supercharge your e-commerce with these tools
We implement the right tools to help you accelerate your sales growth. Our highly-skilled website developers use only cutting-edge technology and best practices.
Omni-Channel
Stock Management
CRM
Rewards
API Shipping
Customized Invoices
Discount Code
Payment Gateway
We've built WINNING e-commerce websites for these guys