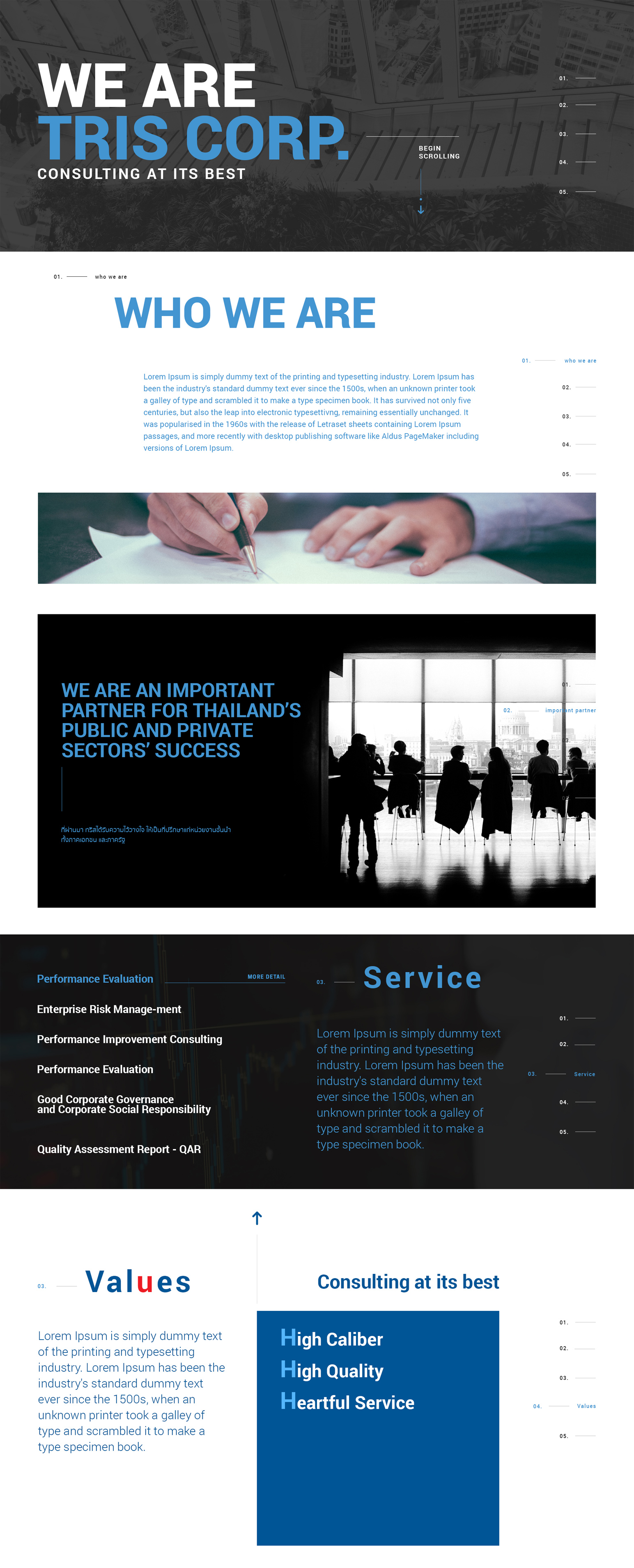 Web Design & Development
Tris corp.
Approved by The Stock Exchange of Thailand (SET), Thai Rating and In formation Services Co., Ltd. (TRIS), formed in 1993, is Thailand's first credit rating agency.

It is their commitment to be part of the success of organisations that makes them a key infrastructure consultant for the country as well as for leading agencies. With 20 years of experience, TRIS has expanded into Performance Evaluation with the purpose of improving the performance of an organisation. In 2003 it expanded to evaluate the performance of government agencies under the responsibility of the Office of the Public Sector Development Commission and other agencies in the private sector.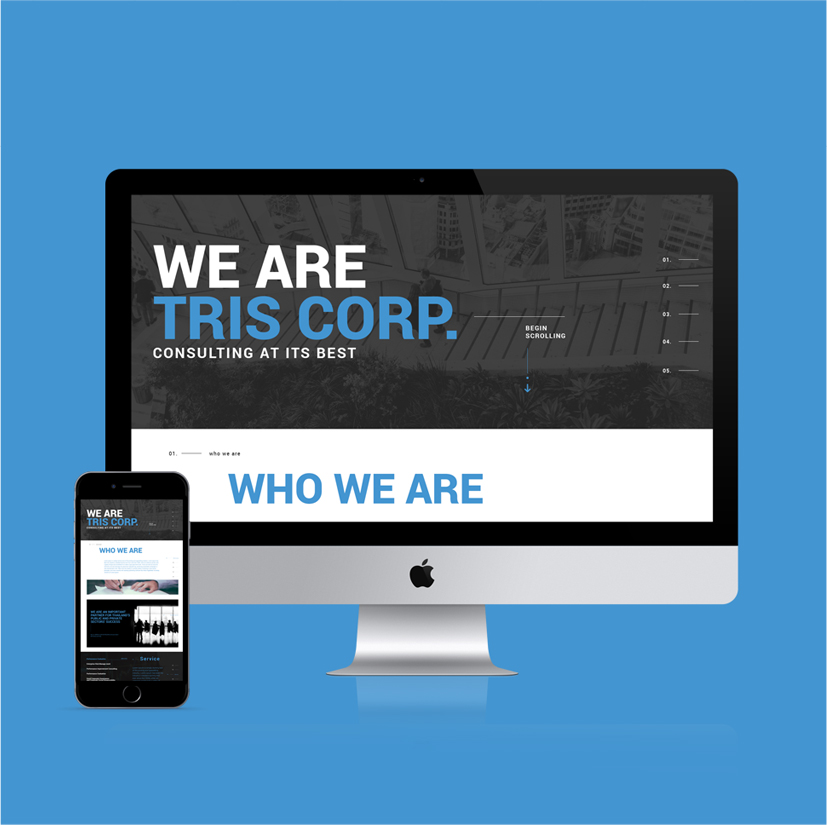 Back to portfolio