SERVICES
Website design, development, e-commerce platforms, logo design, branding, digital marketing - we've got you covered!
Web Design
Branding
Graphic Design
That tells
the story
Web Design.
Visually striking and easy to navigate
Fast, functional, engaging and responsive
Strategically sound and optimized usability
Evolving technologies and latest trends applied
Design that improves conversion
Branding.
Revolutionary branding, all custom-made
We never use templates. NEVER.
We shape branding to last
Branding that communicates business and positioning
Unique brand identity that stands out
E-commerce
Improve your conversions, sessions and traffic. We deliver results.
Fully functional e-commerce websites through strategic design and technical solutions
Customize sales and marketing tools to optimize online shopping experience
IT Solutions
Maximize your website security with fast and secure web hosting services. Never fail, never get hacked.
Flexible hosting packages to fit your needs
Security penetration tests with the models that we apply in various industries such as banking, finance, healthcare
Graphic Design.
designs that shine and command attention
design loved by consumers
you won't get them out of your mind
manifestations of the world of a brand
designs covered by the KOS DESIGN Satisfaction Guarantee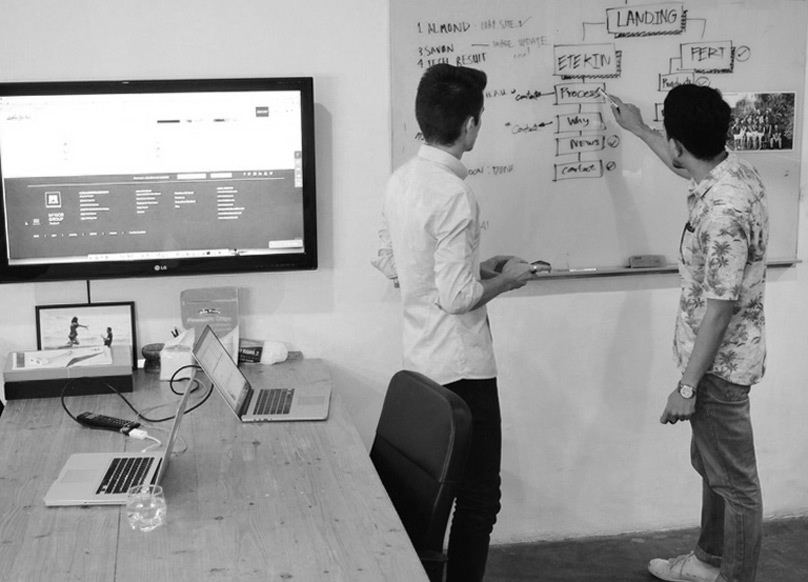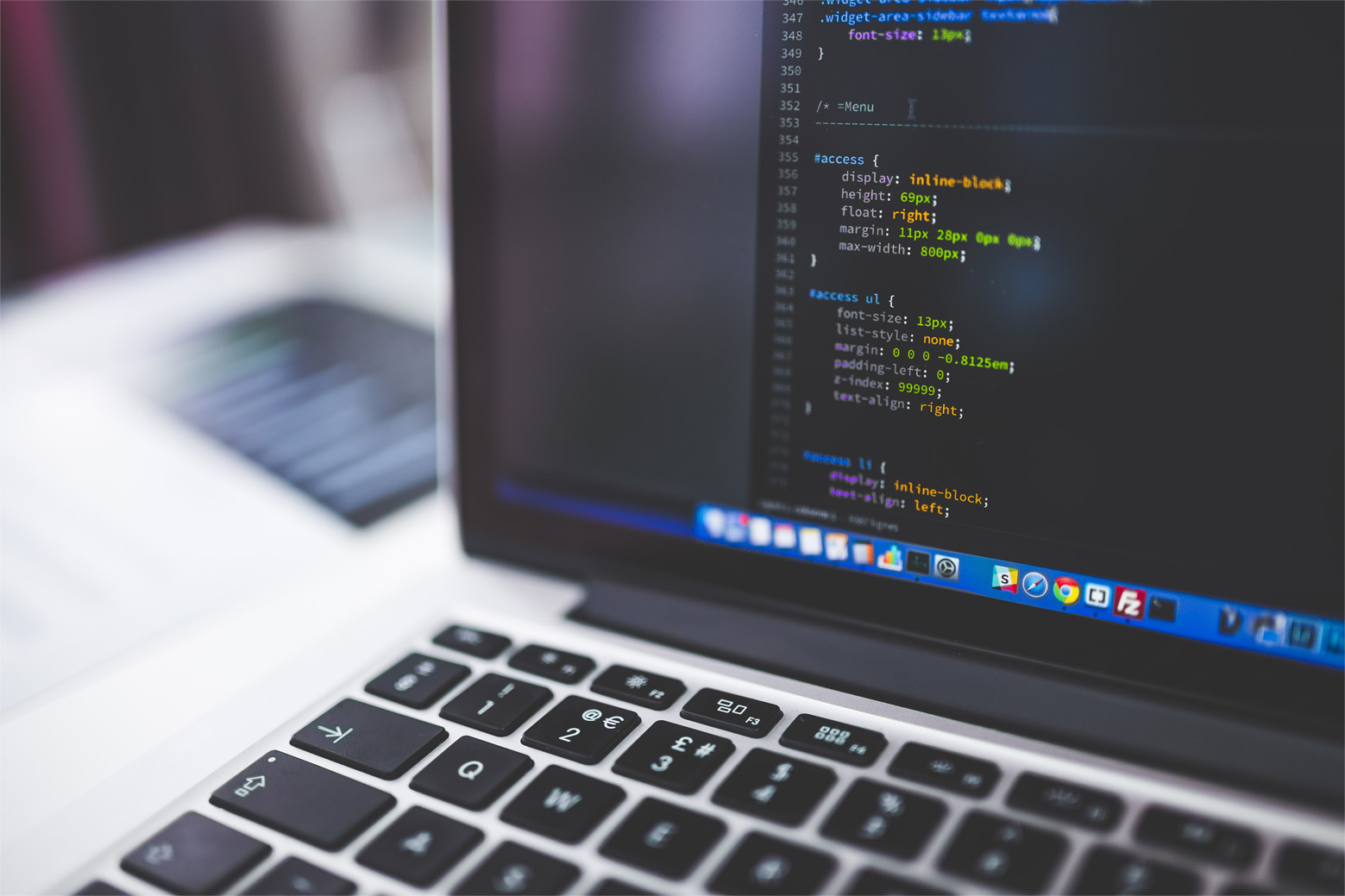 Search Engine
Optimisation.
websites that search engines love
code that meets the highest standards
configuration of the image of a brand in search engines
designs covered by the KOS DESIGN Satisfaction Guarantee
Seo
Digital marketing
Web Application Development
Photo & Videography
That
Works
Digital marketing.
identity clients' media needs
create strategies guaranteed to work
build specially designed social media campaigns
connect to current and prospective clients
work within your budget and channels
designs covered by the KOS DESIGN Satisfaction Guarantee
Web Application Development.
work with emerging open-source technologies
MEAN stack structure solutions
design and develop to function across any device
factoring application functions into simple, shorter workflows
agile and rapid response to change
designs covered by the KOS DESIGN Satisfaction Guarantee
Photo & Videography.
content that shapes your brand
aesthetically pleasing and emotionally engaging
latest technology
best service for competitive prices
production from start to finish
designs covered by the KOS DESIGN Satisfaction Guarantee