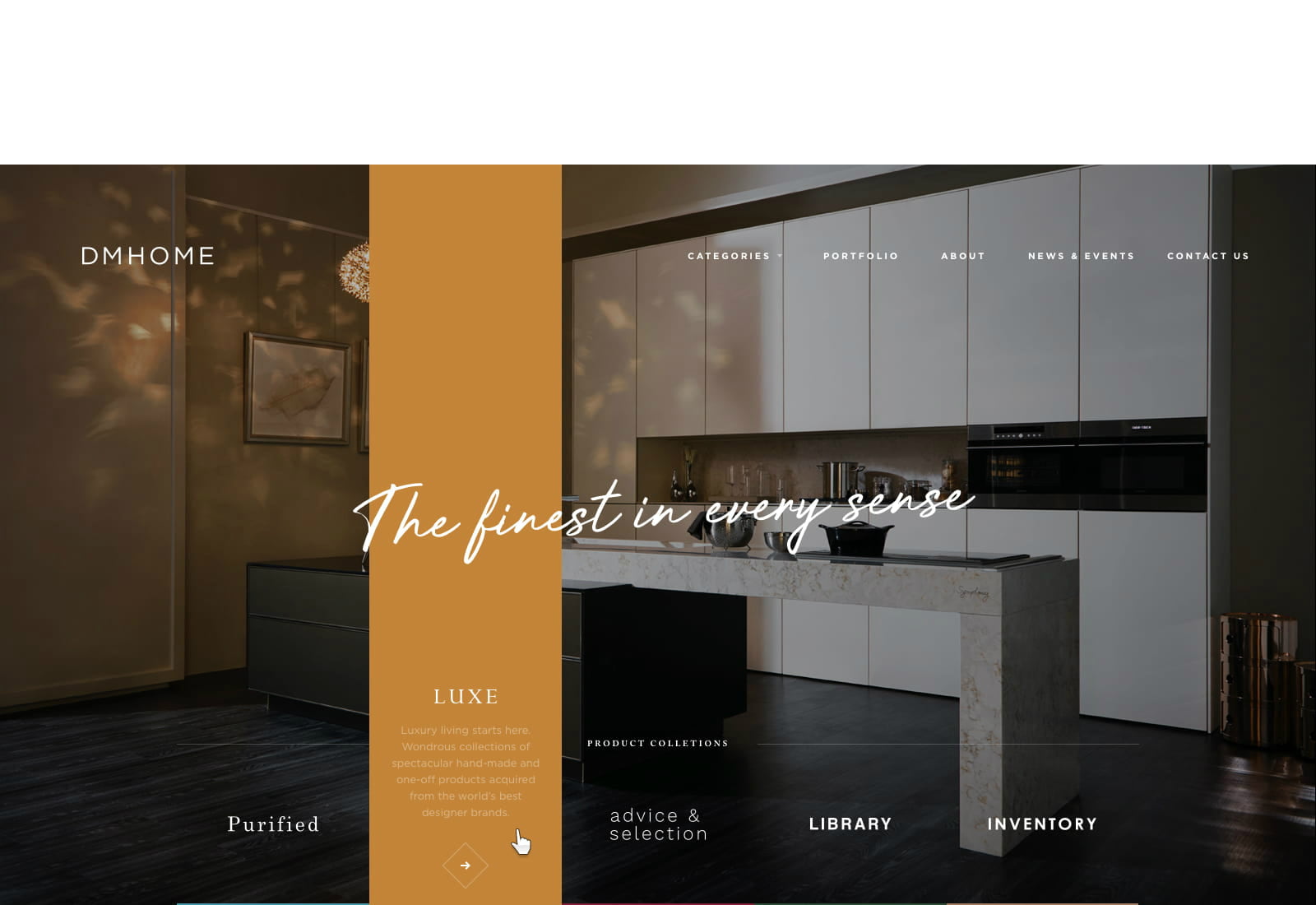 Web Design & Development
DM Home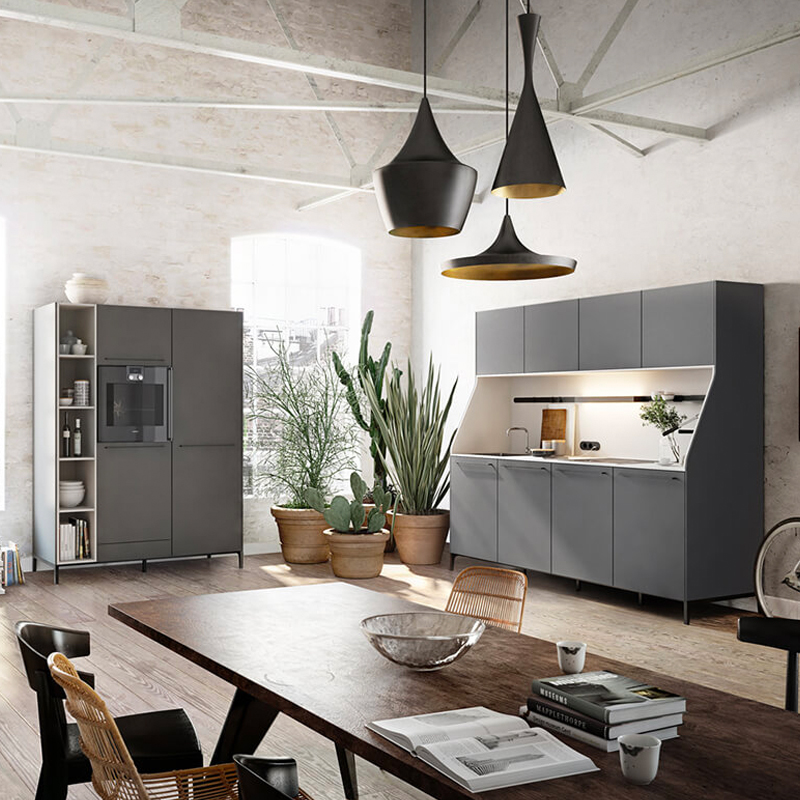 From urban sleek metropolitan penthouse apartment to rustic, warm rustic luxury second home in the country, DMHOME is your go-to leading and integrated design firm for all your design solutions.

"Our expertise is to cater every bit of fulfilment and to create sumptuous delights to your home living."

In the light of the above statements, KOS Design created a visually stunning, catalog-based website that boasts ultra luxury for DMHOME. The website is designed to present top furniture brands in their portfolio along with new products such as restaurants.

Understanding their new branding identity, five main categories have been communicated with their own colors on first visible viewport. See the presentation in the prototype below.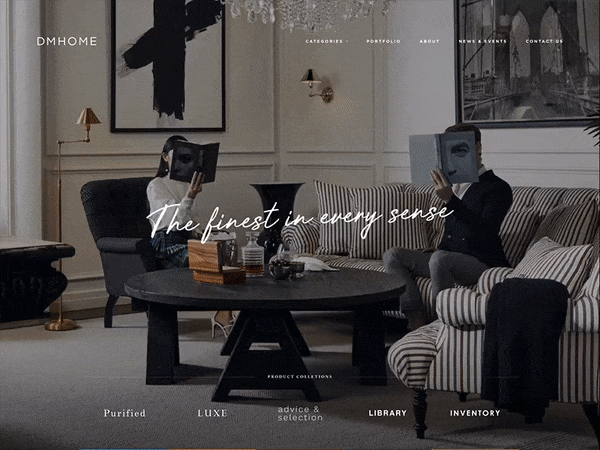 Ken Navarro Head of Corporate Marketing
DM HOME
Back to portfolio