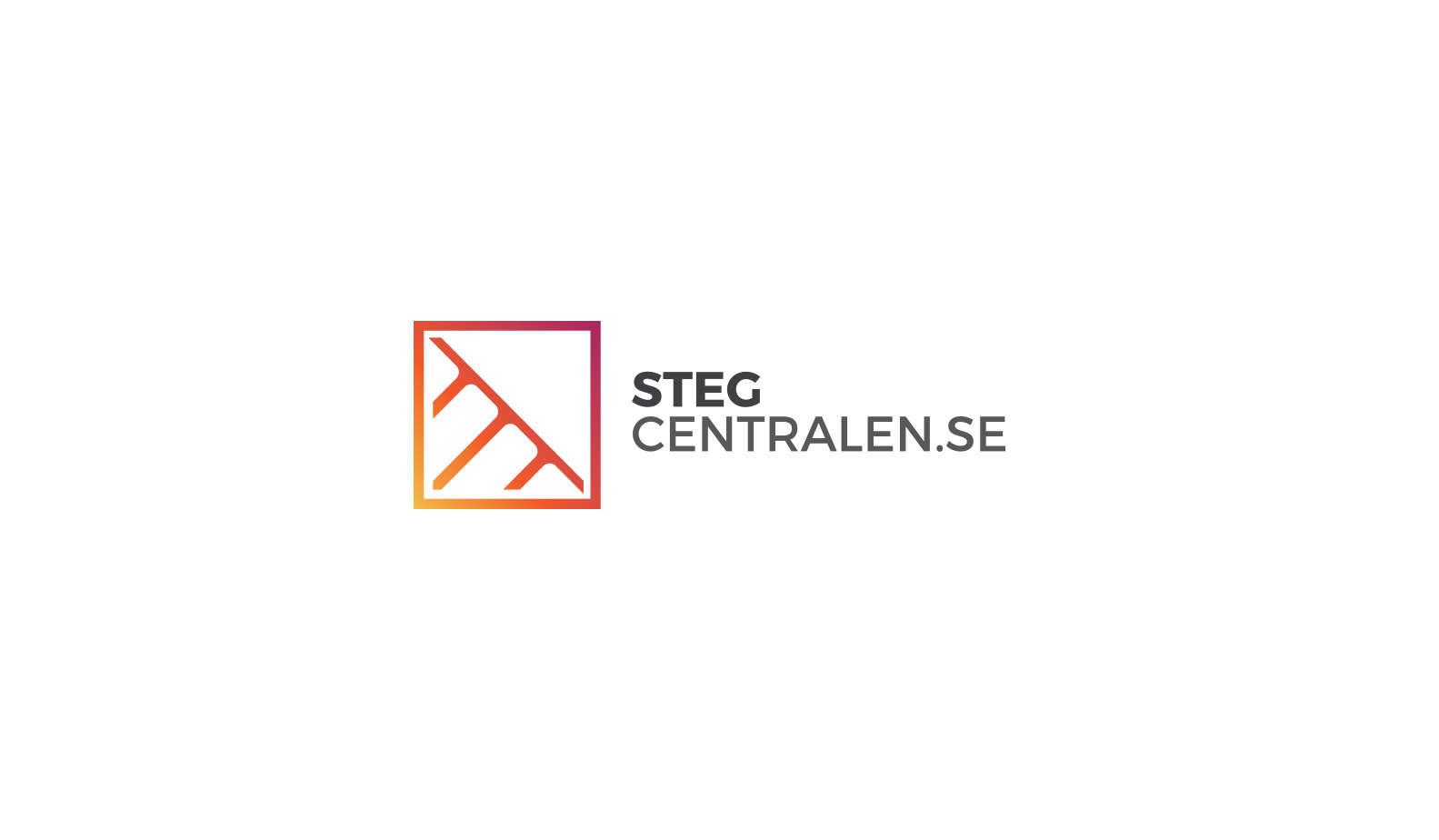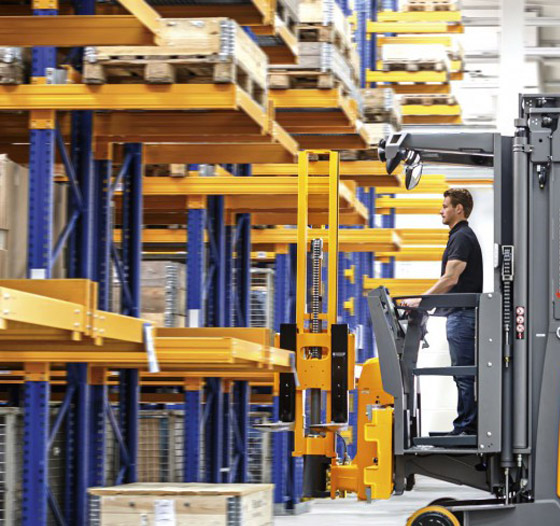 At Stecentralen.se, the advantages of shopping over the internet are many. Their e-commerce provides fast an easy solutions to discover all of their product range and prices. Their selection consists of world-leading producers like the Swedish WIBE ladders, Scando, Telesteps, Skeppshults Press & Svets and German Günzburger Steigtechnik. These companies have quality and
security of the highest class.

To guarantee your safety, the ladders are tested by Research Institutes of Sweden according to the Swedish Work Environment Authority's demand.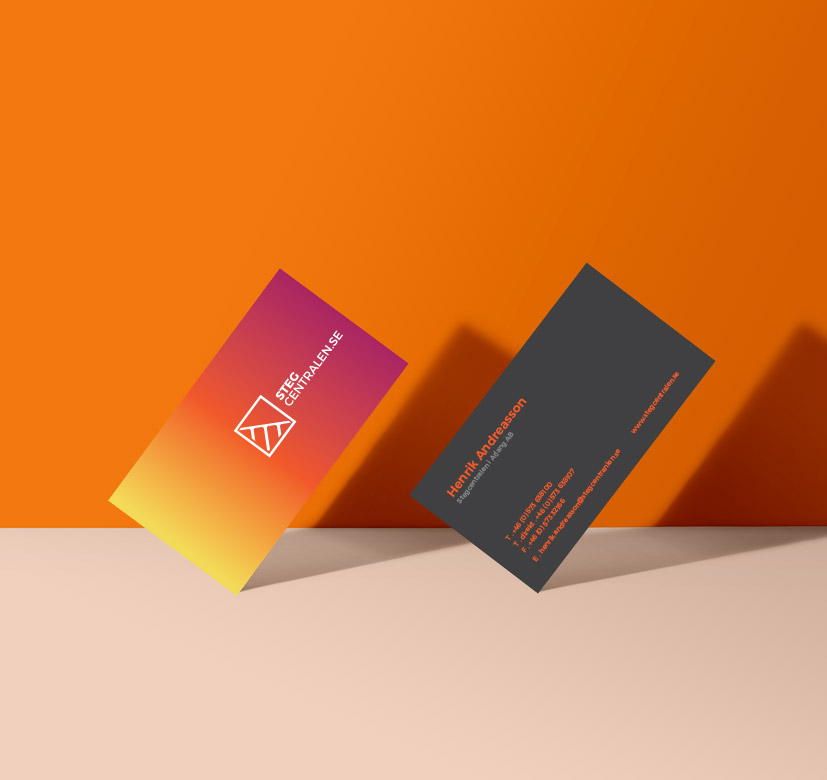 Back to portfolio