Web Design & Development
Yuu
This interactive single-page website, designed with a strategic focus on one main identified goal - to promote the app. KOS Design created customized visuals to portray the brand identity and elevate each and every one of website design sections such as services, packages and the app introduction.

Yuu, under Siri Ventures, is the latest launch of Sansiri's innovative home service application, targeting both property developers and homeowners.

KOS Design is privileged to develop an ultramodern website as part of Sansiri's collaborative and multi-disciplinary portfolio.

Simple. Consistent. Ultramodern.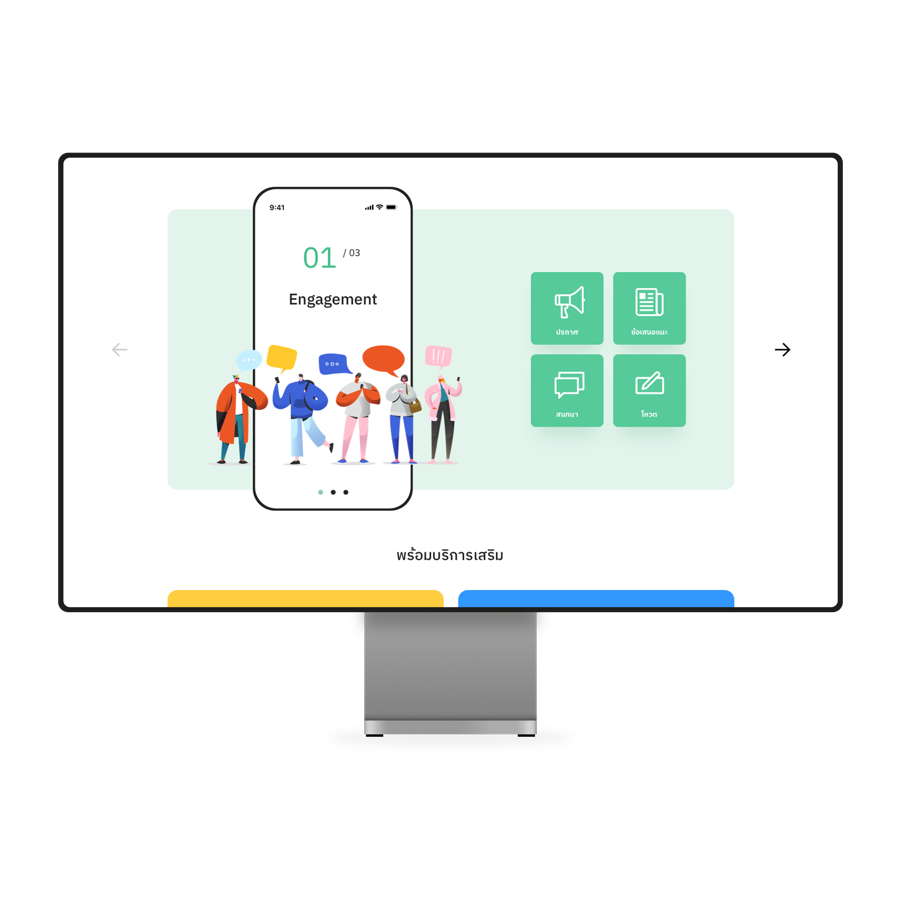 Back to portfolio