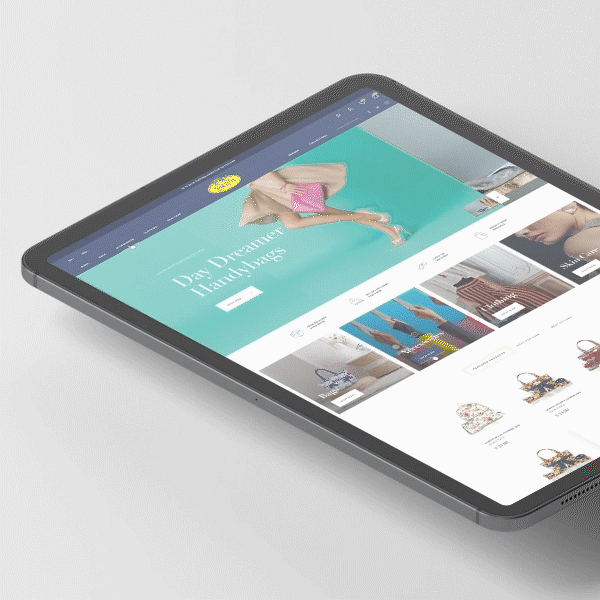 Naraya started their online business by having their products on Lazada and Shopee. Naturally, the marketplace platform does not support the growth in the long run considering management, marketing and future expansion.

Understanding their challenges and goals, KOS Design has created a fully equipped e-commerce website for Naraya - from idea, to planning and execution. We have developed the site to be comprehensive and scalable so that the client is able to ensure the best possible user experience in the long term.

We've discovered and plugged the loopholes of the client's pain points. Geolocation API has been implemented as finding Naraya shops is one of their key problems. Naraya's main target group is tourists from China, Japan and other countries in Asia. The first and most commonly asked question is where to find the nearest shop. With this feature, the customers are able to find the closest store to their location right away without chatting with Naraya. Overall, features for Naraya have been placed to strategically integrate the different methods of shopping available to consumers (e.g., online, in a physical store, marketplace). KOS Design is exceptionally proud to have worked with the brand. Most importantly, we created an incredibly powerful tool for client to tackle their issues and enable them to expand their business without any restriction.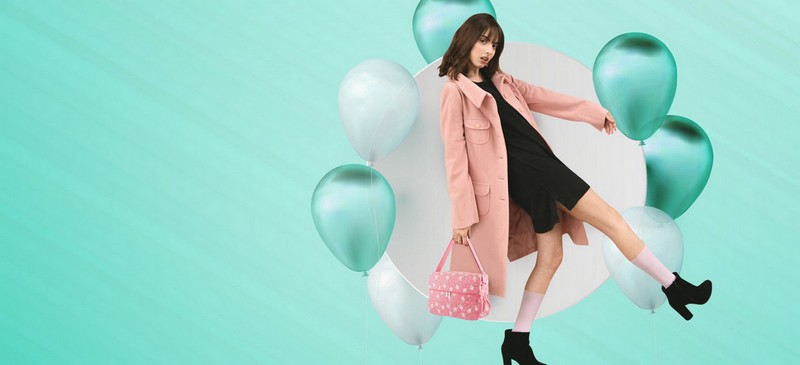 Back to portfolio