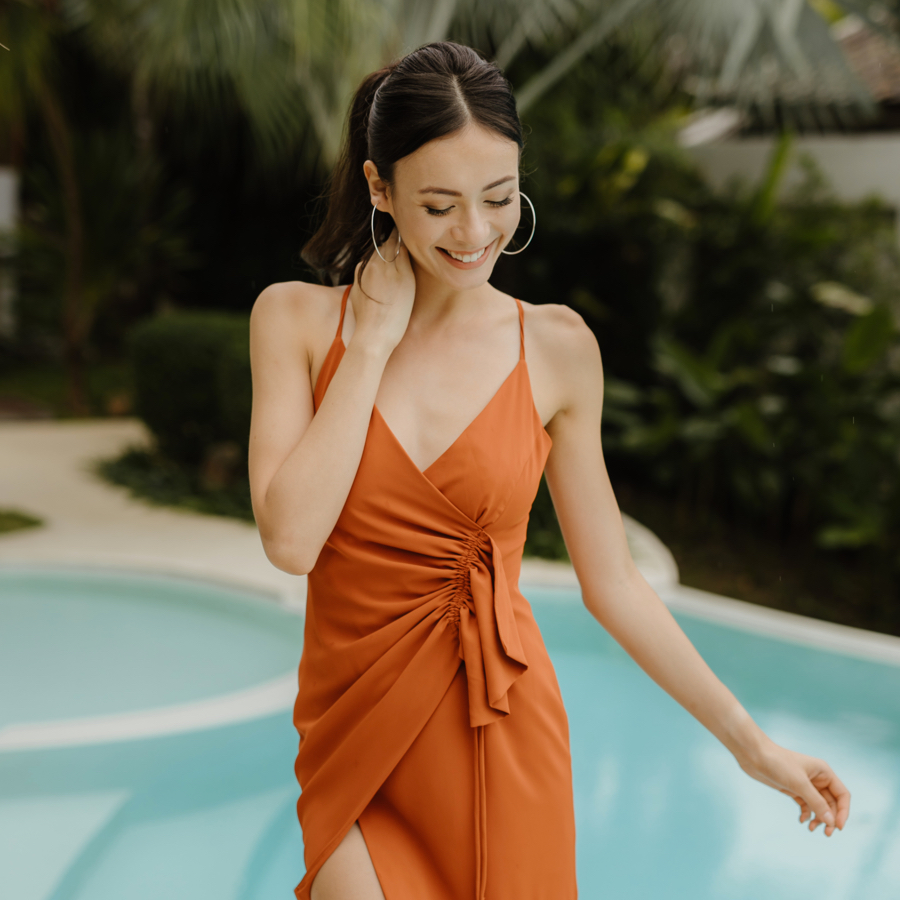 When it comes to #fashion #ecommerce sites, it is generally believed that the #webdesign is supposed to be virtually led to attract potential shoppers. In fact, the effects-done-right are just as important.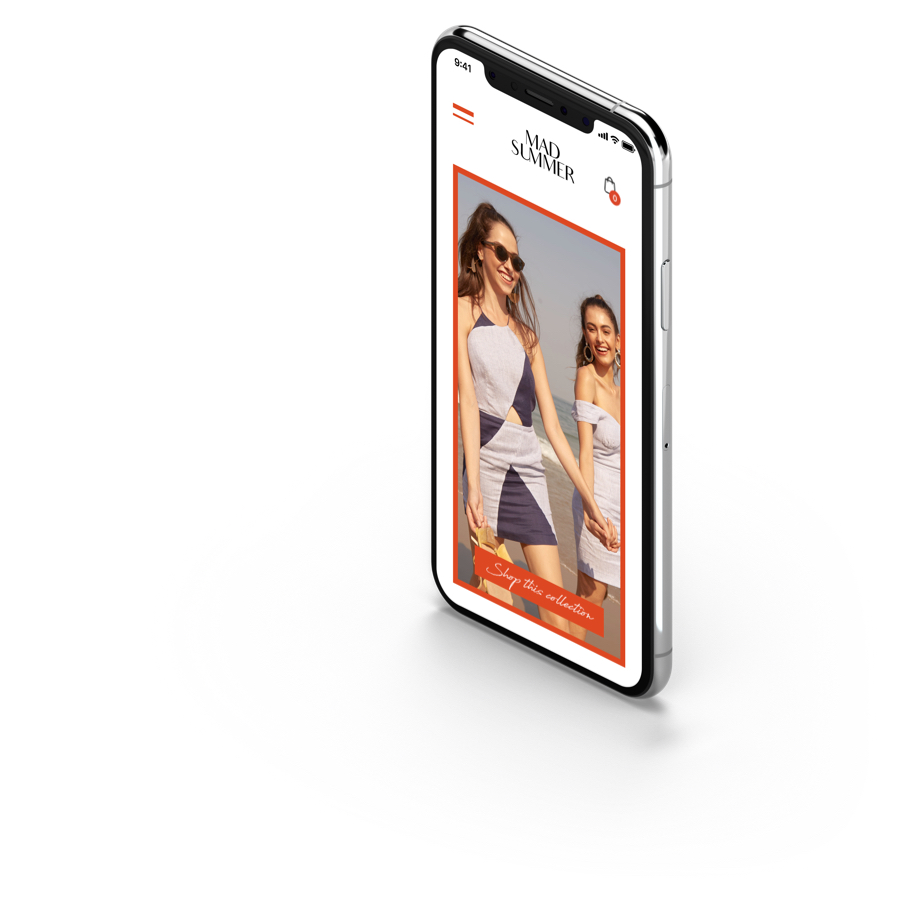 Rinee Praew Ratchataroj
It has been a real pleasure to work with KOS design team (Tomek and Yam). Madsummer team has been extremely happy with their professionalism, quality of work and supportive advise. KOS design provided a very focused on getting the job done in a timely manner, and is a great communicator. K.Yam is available to answer our questions or teach us to make my work easier and make the site more professional. We highly recommend KOS design to you all!!!
Back to portfolio